Product Overview
This t-shirt is 65/35 Cotton Poly Blend
It has a vertical flag with NASA worm screen print.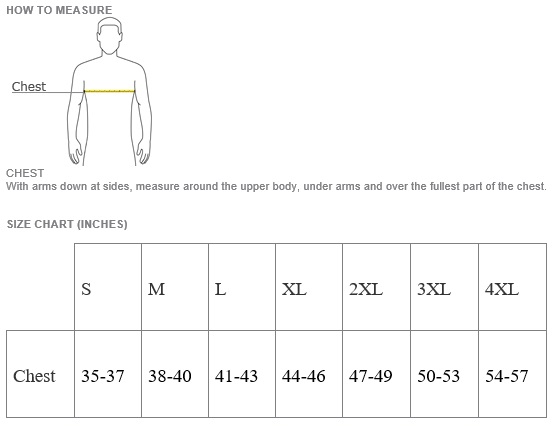 Reviews
(3 reviews)
Write a Review
5

Nasa worm logo American flag t shirt

Posted by Metajean Myerscough on Nov 2nd 2020

Grandson will love it

5

NASA shirt with American Flag with Galaxy stripe

Posted by Gregory Reece on Jun 4th 2020

This is beautiful artwork on a quality shirt which doesn't "wear hot" just because it's black . A quality weave, i presume. Thanks and thanks for making it fun to wear!

5

Worm

Posted by Richard on Jun 3rd 2020

Got the classic worm logo with with flag in the background. Awesome design. Meatball logo on the arm. Has it all.